Fort Falcons Atom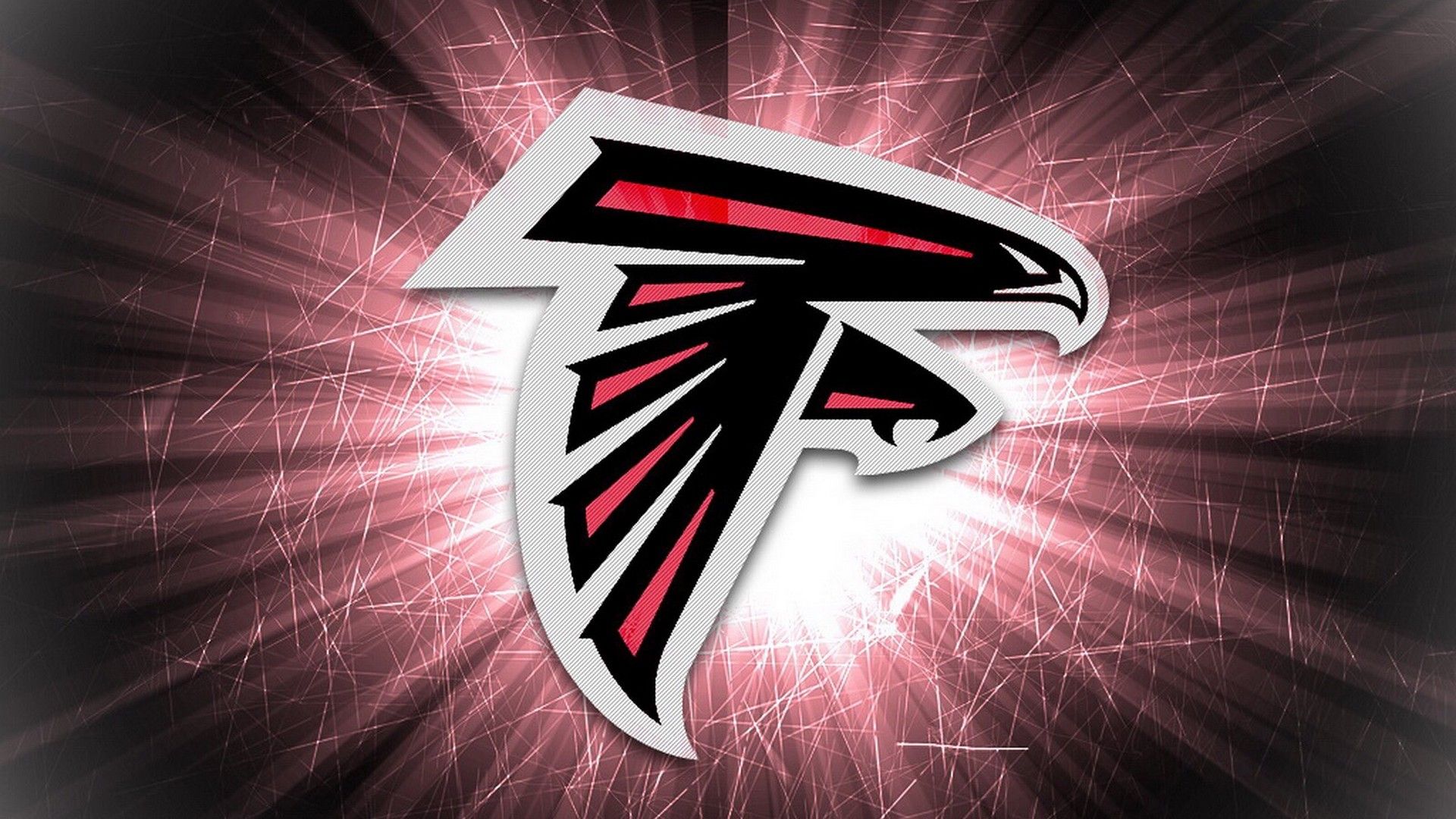 Parent Volunteers
---
Volunteering
Volunteering plays a crucial part in the success of our team. Without volunteers, we do not have the man power to have a game. Volunteering is mandatory. Volunteer requirements are 10 hours per registered player.
Volunteer Deposits will be taken at time of equipment pickup. 3 posted dated cheques for $100 each for August 30/September 30/October 30. These cheques will only be cashed if you do not fill your volunteer hours or if you fail to show up or have a replacement show up on your behalf when you are scheduled in a volunteer slot.
Volunteer Positions
There are 9 volunteer positions, most requiring more than one person at every game
First Aid/Trainers for every game & Practices. These positions require First Aid training and certification. As well as a required FREE course at coach.ca. As for trainers responsibilities, you will be required to be on the sidelines to treat any injuries and a criminal record check (the association will provide you a letter to bring to your local station). This position is fairly basic; it will be icing, taping and band aids for the most part. There may be more serious injuries, like concussions, broken bones, etc. Lindsay Azure is the trainer coordinator and will go over your duties as a trainer as well as schedule you for any job-specific training. There are no forms to fill out, but there is a concussion APP. You can download it on your app store by searching 'PAR CRR'. It basically runs whoever is using it through a bunch of questions about an injured player to determine if they have a suspected concussion, which is something that will have to be done with any hit to the head or fall, if they are showing symptoms of a concussion, no player will be allowed to come back on the field for practice or games without a doctors note clearing them to do so after a concussion or suspected concussion. If anything is outside of your training scope, 9-1-1 is the obvious call.
Head Trainer - This position is everything above in the trainers information plus helping the managers with anything related to managing the trainers. The individual in this position will be working closely with the managers and the other trainers and will liaise between our trainers and the trainer coordinator. Duties may include:

Handing out/collecting medical forms from the parents

Helping managers schedule trainers

Creating an emergency contact list for your manager and on-field medical folder

Keeping track of the on-field medical folder (bringing to practices and games)

If you are not training on the field, you will be in constant contact with the trainers who are

Report serious injuries to manager and help us follow up on the injuries, if necessary

Keeping track of needed medical supplies and letting the trainer coordinator about supplies that need refilling
Concession for home games only (2-3 per game). Tanya H is the head of concession this season. There will be sign up sheets at the concession all week. Please let your manager know if you are committing to concession, it is very important that you communicate with me about which days you will be working concession, for scheduling the volunteer slots. Other concession duties needed are a prep team (cutting veggies, taco meat, etc.)
50/50 for home games only (2 people per game). This is walking around selling 50/50 tickets and doing a draw at the end of the games for a winner.
Touchdown Can - 1 person for the season (required for every game)
Chain Gang (3 people per home game). This position consists of two people who hold the sticks separated by the 10-yard chain and one person who holds the down marker at the line of scrimmage. This is a great opportunity to be right close to the game!
Clock/Score Keeper (2 people per home game)
Water Bottles & Wagon - 1 person for the season. This position requires a volunteer to bring home the teams water bottles, clean them and bring them back filled for every game.
Security for home games only (2 people per game). This position requires you to be on the other side of the field from the spectators and ensuring that no one other than on-field staff (Managers, coaches, trainers) and players are entering through the gate. One person per gate.
If you have committed to a volunteer position and cannot full-fill your position, you must find your own replacement, either trading with another parent or finding someone to take your place. The parent package includes a volunteer form that requires, at the very least, ONE person to fill out per player. This will need to be returned to the team manager prior to August 31 so volunteer schedules can be made.