Fort Falcons Bantam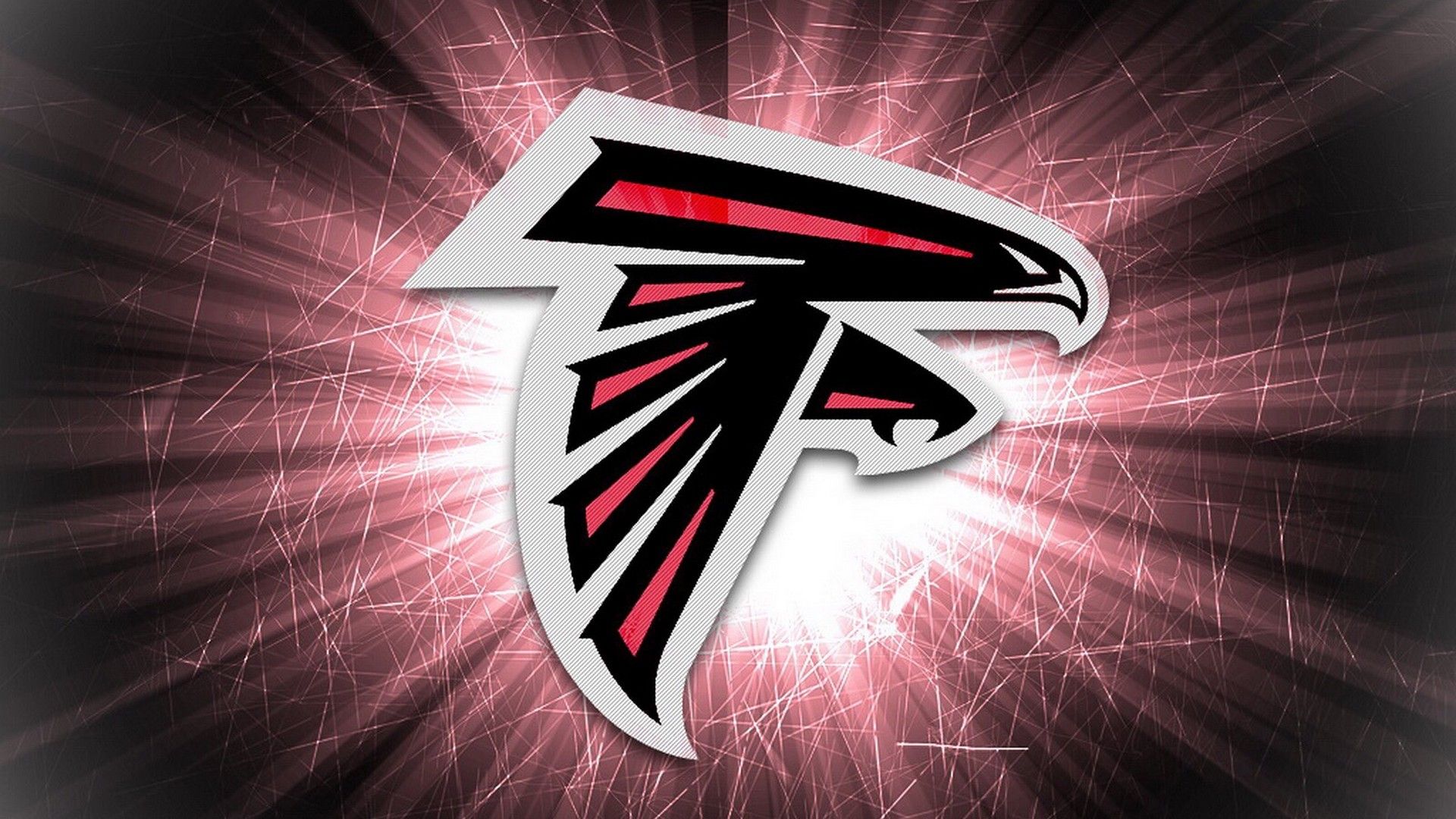 Spring Camp
---
The Fort Saskatchewan Falcons football program kicks off their 2019 Spring Camp on Tuesday, May 21 and concludes on Thursday, June 13.

Lace up the cleats, strap on the shoulder pads and put on the helmet - it's time to play some football.
If your child is interested in playing organized football, participating in our spring camp is an invaluable experience. Our camps have coaches with years of experience; whether they are long time coaches or formal players, they know the game well! Our Bantam Head Coach has been coaching minor football for 7 years. Participating in this spring camp is not a requirement, however, this is where the coaches will be able to determine your skill set and place you in the positions you will excel.